Some things are just meant to be. Becky & Tim met as kids on Block Island, he a summer resident, she an islander. Their genuine passion for life, determination and hard work led to exciting opportunities in the restaurant business where great food, good friends and good times are on top of the priority list.
And the rest, is history…
View the series of synchronicity as it unfolds bringing our team together:
​
View the images above to meet the amazing people who make up our team. Click to learn more!
Mountain Views & Ocean Blues
Aimer la vie creates memorable experiences by blending culinary creativity with world class service in striking locations. We build strong bonds among our team members and local communities. Click on the buttons below to discover many exciting things to do in these areas.
TC's Restaurant, Mount Snow, VT
Two Tannery Road, Mount Snow, VT
The Beachead, Block Island, RI
Click on the logo to read more about TC's Restaurant history.
Click on the logo to read more about Two Tannery Road's history.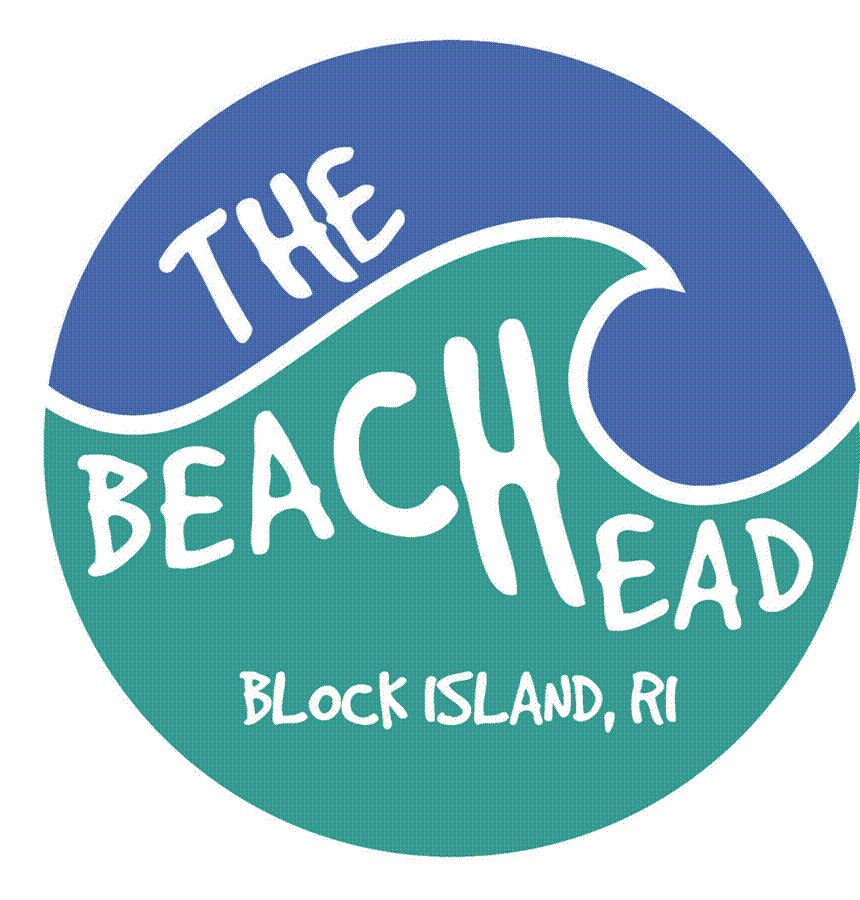 Block Island, Rhode Island
Click on the logo to read more
about The Beachead's history.
We love hearing from our guests!
If you have a comment, suggestion, or question, please reach out to us using the form below.